Single moms dating Tips
Last Update : January 13, 2016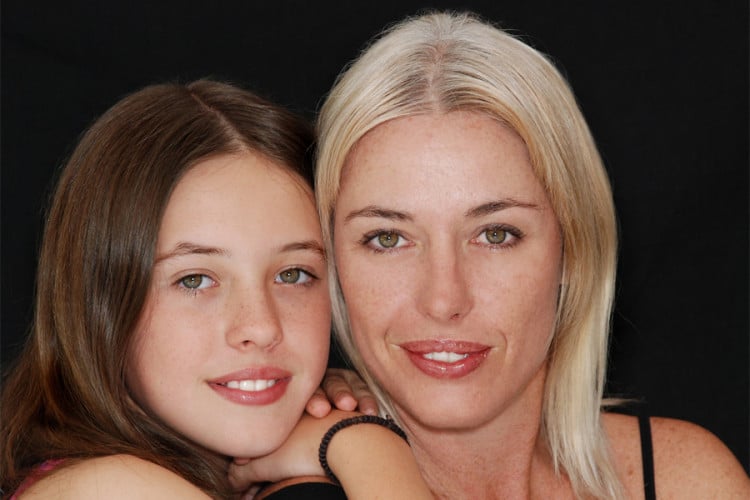 Lots of women are wondering how to tell their date that they are single moms, actually, that's a touchy topic! Why? Because this child that you love so much might also make your dating life even more complicated.
Being a single mom is definitively a challenge, because the rules have changed! When single moms feel it's time to get back to the dating scene, they usually don't really know how to introduce that awesome kid who is part of their lives and as family is going to stick with you, it's important to mention it somehow, especially to avoid wasting time with guys who won't handle it.
You have changed, men remain the same.
Single moms are doing mistakes when it's about new relationships, because they have changed, not men. Their lives now include an adorable son or daughter with whom they have been sharing their ups and downs and who must have suffered from the separation with the father. Those kids are fragile and so are their moms.
First of all, to be ready to date again, you need to get over your ex and make sure to keep the past behind. This man is the father of your kid, which is already a big enough connection that your new partner will have to deal with. Things must be clear: heartbreak, anger, divorce, it must have been ended.
Don't wait too long to date again
Sometimes, single moms wait too long to start dating again. For sure, it's not easy to go back in the dating world when you've been alone for too long, or even when you don't even find time for yourself. Some women get comfortable in their single lives until they feel the need to meet someone new, and then, it's even more difficult to open yourself and get prepared to share a common life. We advise single moms to try online dating which have the advantage to be safe and time-efficient while you keep the control of setting up who could be right for you, or not.
When they go back to the dating scene, single moms usually don't date more than one person at a time, which is a mistake… Meeting more than one potential partner gives you the opportunity to compare and see who could be your ideal match.
Don't freak him out
It's important to know that as a single mom, you are unconsciously testing the men you are dating, which is not fair especially if they don't have any kids. Our advice is to give this guy enough time to face your reality and treat him like your new boyfriend, and not like a second child… because he wants to share the life of the « woman », not (only) of the « mother »! Also remember not to speak about your child(en) all the time, because your date wants first to get to know you as a person.
Wait to introduce children

Finally, every single mom expects her future boyfriend to interact well with her child, so most of the time, the introduction is coming too soon and can be scary for someone who doesn't have kids yet. Plus, never forget that if the relationship doesn't work, children can be hurt too… For men who date single moms, this introduction represents a big step. It should be organized once the two partners agree about their vision of the future of their relationship, and are ready for a serious commitment.
Choose to be truly happy
Single moms sometimes forget that they have managed to be happy without a man in their lives, so if someone is getting into that, he just has to deserves it! But don't be too hard, at least, a man who tries to understand parenthood and to support you as a partner, it's already a very good sign!