Flirting tips
Last Update : January 13, 2016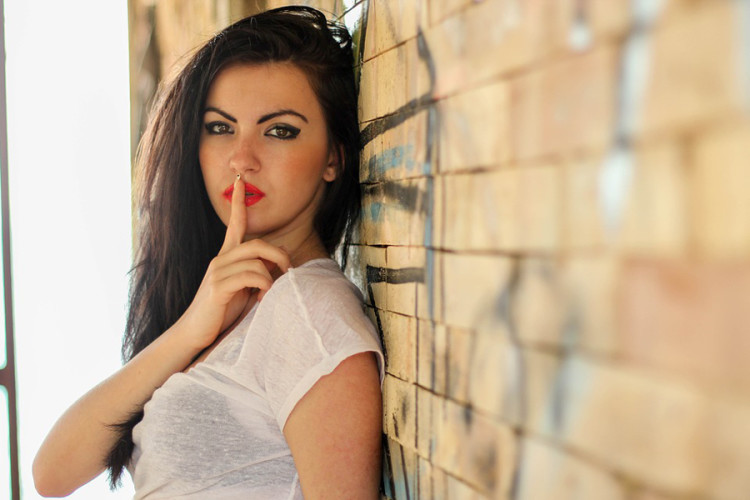 You can find so many flirting tips on the Internet, how do you know which one really works? From our point of view, the key for a successful flirt involves learning how to act and interpret non-verbal language.
You can learn a lot from a person's reaction to flirtatious advances. The first thing to identify clearly is to know if your potential targeted partner you'd like to flirt with is also interested in flirting with you… or not! Women are specialists in the art of communicating non-verbal signals, as traditionally men are occurring the first move. Sometimes, signals could be a little bit tiny such as: standing a bit too close, laughing a little bit too much or crossing a man's hand… It's not easy to interact with someone using non-verbal signals, it may lead to misunderstanding or could even be too hard for someone very shy.
Some people seem to be born as "natural flirters" which is, we do agree, totally unfair… But don't panic, there is nothing more efficient to experience flirting than just having a conversation with the person you like. Some tips work well: coming up with jokes, using your sense of humor, being a gentleman and introduce personal questions.
Simply be yourself remains the best recipe to flirt… Dating websites are very useful to start over a flirting approach through a webcam chat before getting to speak to the person in front of you, in real life! It's of course quite complicated to read body language online. That's why you'll find many other ways to express your interest in someone on a dating site, like ice breaker smart tools to catch the attention of your future date!