Why you need to try online dating
Last Update : January 12, 2016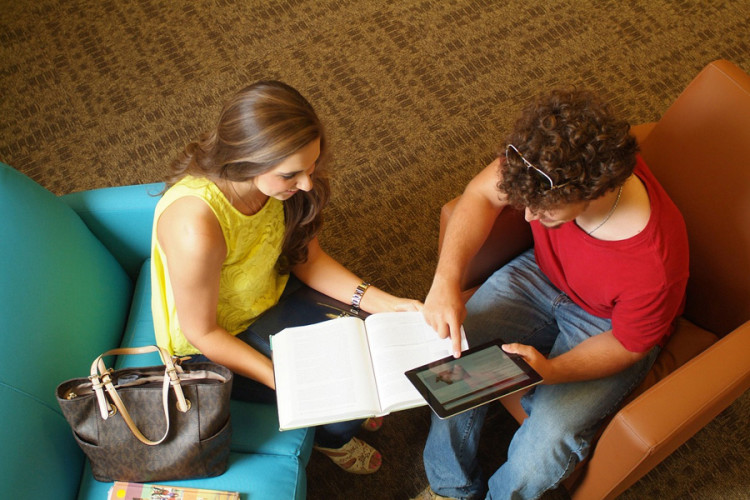 Let's start with the most basic reason to try online dating: we are more or less all online buddies! From our smartphones to our tablets, you have no idea how many people are looking for love online. It's both quicker and much more comfortable to go through a dating website from your sofa at home. If you're not convinced yet, let us arguing why you have to try online dating.
Basically, online dating put you in touch with other singles who are looking for a relationship too. First advantage: you'll find only people sharing the same goal as you do.
It's more efficient and adaptable to your busy schedule. You don't have time to go out every evening so the dating websites filters can help you save a lot of time.
You have time to get prepared for your first impression by writing a great profile description and choosing your best picture.
You can plan a smart first date!
It's not that hard to get started… Online dating doesn't ask you to get out of your house every night for partying and meeting new people. No, actually, you just need to browse a list of names and photos!
Online dating makes you learn about yourself: about the kind of relationship you need and the profiles' partners that suit you best. Matchmaking dating platforms even track trends in your dating activities to suggest you more successful results.
Finally, there is no obligation to go on a date and you can stop chatting with someone you don't really like without any reason. It's much easier than going to the restaurant with a friend of a friend and wasting your time the all evening while you know you'll never have a crush on that person…
To conclude, we must say that dating websites are more than a super-smart tool, they are your best partner to find love quickly!