How to ask her out on a First Date
Last Update : January 12, 2016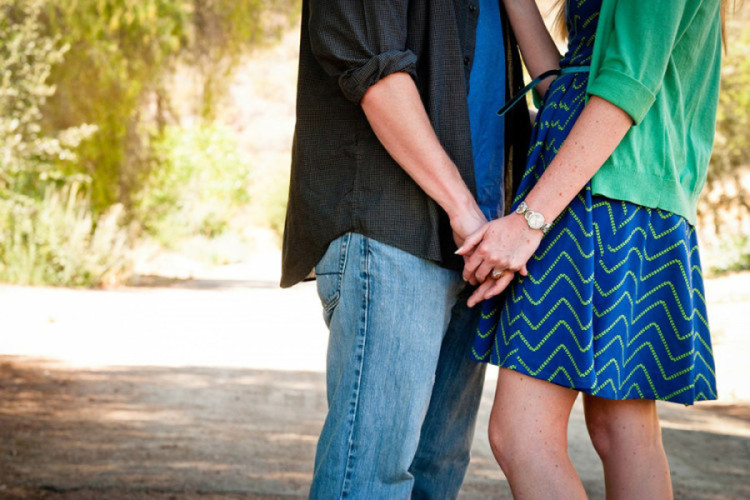 Gentlemen: inviting your new conquest to come out for a first real life encounter gives you vertigo? Don't panic; just think of why and how you make your approach: would you like to spend more time with her and get to know her? This is simple…
The greatest fear men have when it comes asking a woman out on a romantic rendezvous, is that she might say "no." Obviously, this can happen, and even if you are feeling like your pride is a little hurt, you will quickly realise it isn't such a big deal – to get a "yes", you must take the risk of maybe getting one (or more) "no's": this is the rule.
To increase your chances of success, you should anticipate that famous rendezvous maybe think of one or two cool ideas of what to do with your lucky lady before asking her out. In fact, nothing more than a simple call to her asking "so what would you like to do?" To show her you are able to organize a real date and that this meeting is important to you will increase your chances of a successful date. Furthermore, suggest something simple, so you'll most likely get a "yes". Meeting for a cocktail seems more appropriate (and less engaging and therefore less scary) than inviting her on a Latin music course.
When d day finally arrives, know how to promote a relaxed atmosphere. Keep your cravings for candlelit dinners for a future meeting when you will know better. Take your time; otherwise, you may seem totally desperate!
As soon as you're lady friend accepts to go on a date with you, take the lead and do not wait too long to come back with time and date as well as a plan of what you'll be doing. Make sure you're well prepared, do some sports to relieve stress; you will be all the more relaxed and natural. But in any case, our ultimate advice would be: so stop reading this and take action! As thinking too much, you might miss out on a real gem!