The Pro's and Con's of dating a younger woman
Last Update : June 21, 2016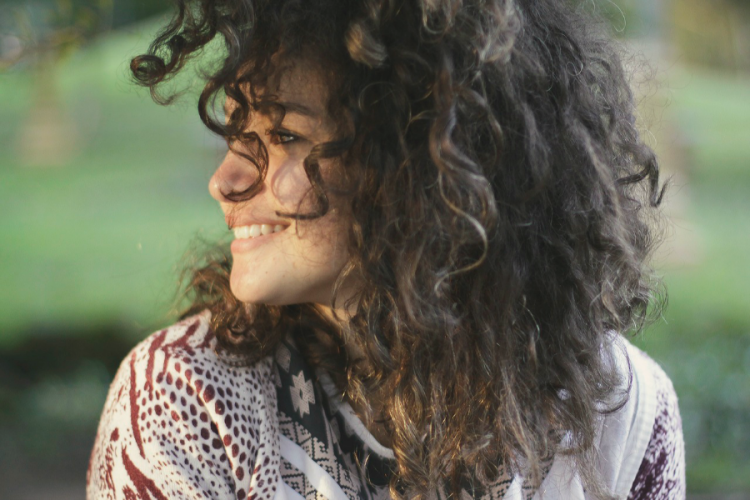 Dating a younger woman is probably one of the most recurring fantasies for men.
Years ago the idea that men in their 50s, in particular those thinking about marrying for the second time, preferred dating women in their 20s or 30s was a common thing, but it was assumed that it was unrequited love. The perception was not the same for the other side of the spectrum.
When having a look at how the dating game has worked in the past decade, it is clear that things have changed. Love is like a jigsaw, nowadays you will find that many women are attracted to older man as well.
Is age gap important? Having a serious relationship with a younger woman has its perks, and its flaws.
Pros
Younger women are more adventurous, and, as they are staring to embark on new experiences, they embrace every day as there is no tomorrow. They tend to have a wider vision of life, and are clearly open to changes because, very often, their time to completely settle down has not arrived yet.
Another advantage is that you may easily be engaged in several physical activities with her, which in return, will be beneficial for your health.
One of the most interesting aspects is that you can also become her life guide. She may often ask you for some advice.
Cons
Going out with a younger woman may not be as a good option if you are the kind of man who prefers a more relaxed lifestyle. She may often expect you to get more active, and will demand more energy from you.
Sometimes you will see that your interests, hobbies, and expectations towards the future, may be slightly different from hers. As she probably does not have as many years of experience behind herself as you, she may be a bit insecure when it comes to having a long-term relationship or may hesitate on the idea of starting a new family.
Being a kind of life adviser may be positive, but you should be careful on where your guidance relies on, as you probably want to avoid to become like a father figure to her. Keep balance on your the decisions, and the roles you both have in your relationship.
If you are a single man over 45 looking for a serious relationship with a like-minded younger woman in South Africa, check out our piece, Zoosk: how to date Smarter?