2 basic traits to build a happy relationship
Last Update : December 20, 2016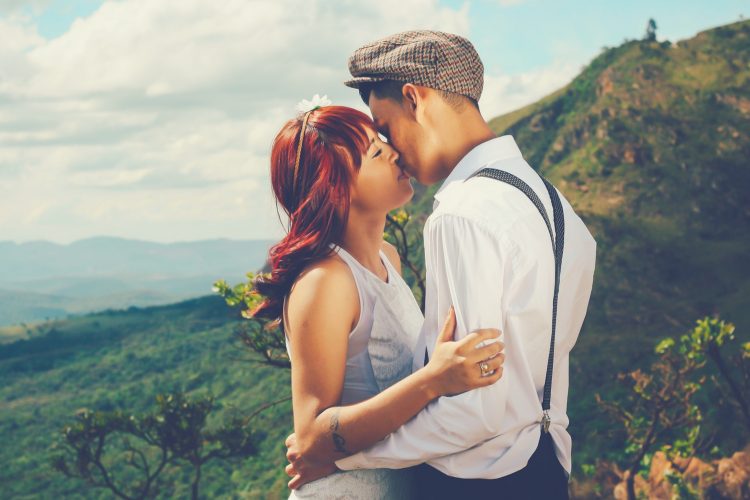 Love and long-term relationships, like almost everything good in life, require work, dedication and patience.
However, despite putting a lot of work you might have found yourself in a situation in which your relationship doesn't seem to evolve while others seem to thrive…- why ?
What defines a happy relationship ?
According to a recent study, there are two main traits that define and secure long-term happy romantic relationships : kindness and generosity.
We are living a modern society in which marriages seem to decrease whilst divorces seem to increase… have we lost our generosity and kindness (if we even had it in the first place) ?
The study took into account several couples throughout the years which ended up being divided into two different groups : those who managed to be happy in their relationship and those who didn't.
It turns out that happy couples had something in common : intimacy and confidence which made them feel comfortable with each other and trusted.
Generosity and kindness to create a strong romantic connection
Even though the romantic advice of putting your effort in creating an intimate atmosphere based on trust might seem a bit obvious, practicing becomes suddenly a real challenge. Modern live pushes us through a whirlwind of time-consuming activities… do we really properly spend time in strengthening our couple's intimacy and confidence ?
It seems that sometimes people tend to prioritize tasks and activities before their romantic bonds.
Hence, kindness and generosity in a relationship refer to being able of pleasing the emotional needs of your partner : which is exactly one of the critical causes of breakups.
On the other side of kindness and generosity we find criticism, contempt and hostility and let's be honest, what do you really use more in your relationship ?
The main struggle is that to being able to offer kindness and generosity (and accept it in return) you first have to learn to appreciate yourself otherwise self-criticism might get confused with plain criticism of your partner.
In a happy relationship is very important to know when and who to criticize and most importantly you have also to learn to stop the whirlwind of modern time and allow some time to observe the little details that make of your partner the one that your heart chose.
To learn to practice kindness and generosity might be one of the biggest challenges of your life, but the reward makes it worth.