The sweetest time for online dating
Last Update : January 4, 2017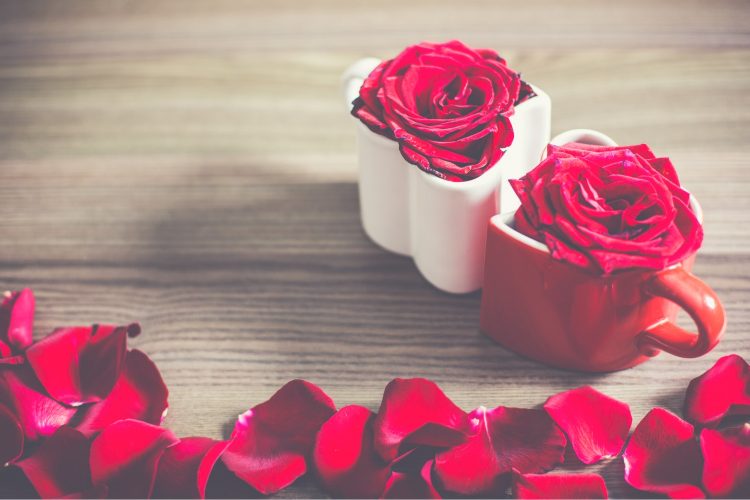 Yesterday, 3rd of January was considered the "National Holiday for single daters" according to media. An important date which opens the door to the beginning of the sweetest time for singles and online dating. Recognized dating sites such as Zoosk, C-Date or Match.com have stated that yesterday was the start of the peak season for online dating in terms if new member´s sign up… are you wondering why?
For a romantic 2017
Indeed, with the new year comes new hopes and new wishes, but most importantly this first week of the new year usually means one thing: new resolutions.
If you are one of those singles that got tired of the endless questions of your family about your love life, or you felt a bit frustrated when you saw couples holding hands and walking of the beautiful Christmas streets, you don't have to worry as you are not the only one. Thousands of singles have decided that new year mean to start to properly look for romance and love, and that's why yesterday was the beginning of the peak season for online dating.
If your new resolution is to also have a long-term relationship, then it might be your sweetest moment: join the popular determination and make it happen!
Dating sites: the best ally to find love in 2017
So there you are… you know what you want from 2017 but how to do it? dating sites. The good thing about them is that you get the chance to meet lots of people like you and then your level of involvement will just depend on you… you can chat, you can meet, you can organize first dates… no limits to your imagination.
We will help you find the best dating site for you, after that it will all be up to you… how o you want 2017 to be for you? Now it's the moment to pass to action!