Dating in Cape Town
Last Update : May 14, 2019 by Zoe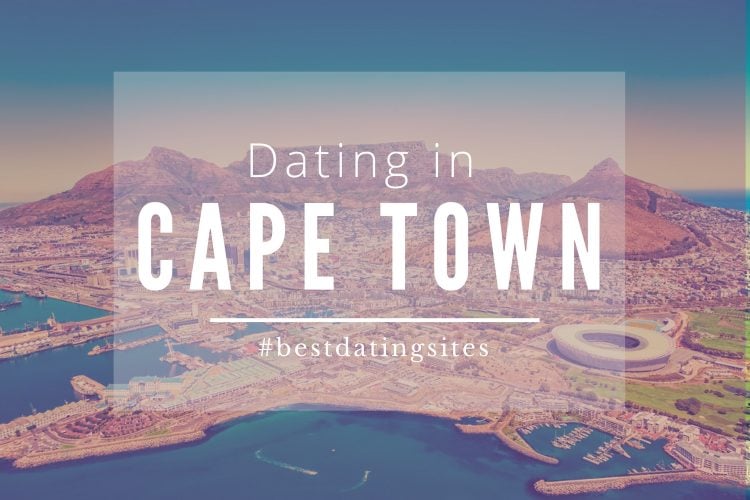 Cape Town is a very multicultural city surrounding by astonishing landscapes.
A city that has been quoted many times by the newspaper as one of the greatest places to visit on earth!
Fun and beauty can be found in Cape Town, and if you are trying to find love as well we will give you some ideas to visit the most romantic spots and organize the best date possible!
Ready to discover a romantic Cape Town?
# Romance surrounded by natural beauty: a picnic on the beach
Cape Town has lots of different romantic spots to nurture romance and appreciate natural beauty.
However, we would especially recommend one of its pretty pristine beaches: Clifton Fourth Kirstenbosch.
A picnic, a blanket, and the sunset…could there be a more romantic plan?
If you are planning to impress your date, to get to know each and to enjoy Cape Town, we would ensure that this plan won't fail.
# Cape Town from the top: a Rooftop cinema experience
If you would like to try a more traditional date, why not to add a little bit more of romance?
Cinema and dinner, yes, but from the top of Capetown. Pink Flamingo Rooftop Cinema should be your destination.
It is not only the name of one of the best movies of John Waters, but it is also THE place to go in Cape town: you will find the world's only rooftop trailer park.
And if it wasn't convincing enough, then you should know that the ticket included a drink, popcorn and a bag of sweets. The perfect plan to steal your date's heart!
# The Table Mountain Aerial Cableway: Romance on-the-go
If you are looking for fun, excitement, nice views and great activities, you should try to bring your date to the Mountain Aerial Cable Way.
The views are breathtaking and if you manage to see the sunset from there, you and your date will certainly feel powerful, connected to the world, belonging to the earth and romantically connected to each other!
If you are looking for an unforgettable experience with your date, this romantic activity will help you conquer his/her heart!
Ready to make the most of this great city?
You've got the necessary tools to find love in Cape Town!
Start meeting singles in Cape Town by registering to Zoosk for free!