Dating in Durban
Last Update : May 14, 2019 by Olivia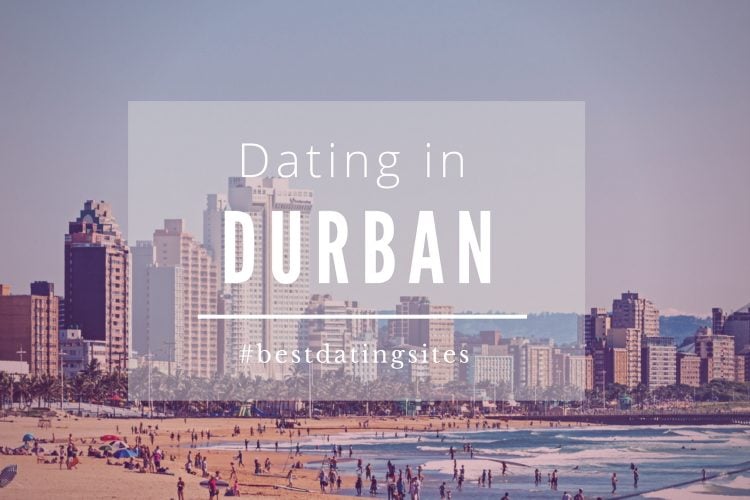 Durban is of the largest cities of the South-African province of KwaZulu-Natal as well as one of the biggest cities in South Africa.
A very attractive spot which receives a high number of tourists every year due to its attractive beaches and a busy port.
Durban has recently been considered as one of the New 7 Wonders Cities together with other cities such as La Paz, Doha, Havana, Beirut, and Kuala Lumpur, among others.
Zoosk is the place to meet singles in Durban, join it for free!
A very romantic city too in which you can make the most of the amazing weather and naturally beautiful landscapes.
If you're wondering where are the most romantic spots in Durban, we will unveil for you all you need to know in order to organize the best date ever.
# A vintage date by the Sea: Durban Cableway
Can you think of a better date than spending time the two of you, while you watch the beach from the sky?
Durban Cableway is a fun way to get to know your date with very romantic views.
Sometimes the best romantic plans are the most nostalgic ones.
Recover the essence of romance, make the most of the day and the landscape and enjoy some intimate time with your date.
# The Kitchen Romance at Fusion Cooking School
One of the newest trends in Dating: the Kitchen Romance.
If you're looking at spicing up your romantic life or your date, we recommend you to visit Fusion Cooking school.
They organize cooking courses from all kinds of cuisine from around the world.
A great activity to do with your date, you'll discover the pleasures of working together, your hands touching, laughing at your mistakes, and who know?
You could even go after the class to have a drink and discuss your best techniques!
# A Romantic Date in the sky: discovering Durban's rooftops
Durban is a great city with lots of magical places.
If you're looking to share some of the city's magic with your date, you'll probably make the most of it on some of the amazing rooftops in Durban.
However, if you're looking for an immersive romantic experience, you should head to the Rooftop Musgrave Night Market.
It takes places every first Friday of the month. A great place to enjoy food, live music and some relaxed, intimate drinks with your date.
Start meeting singles right now with the help of Zoosk Durban!
Photo by: lcswart / Shutterstock.com