Dating in Johannesburg
Last Update : May 14, 2019 by Zoe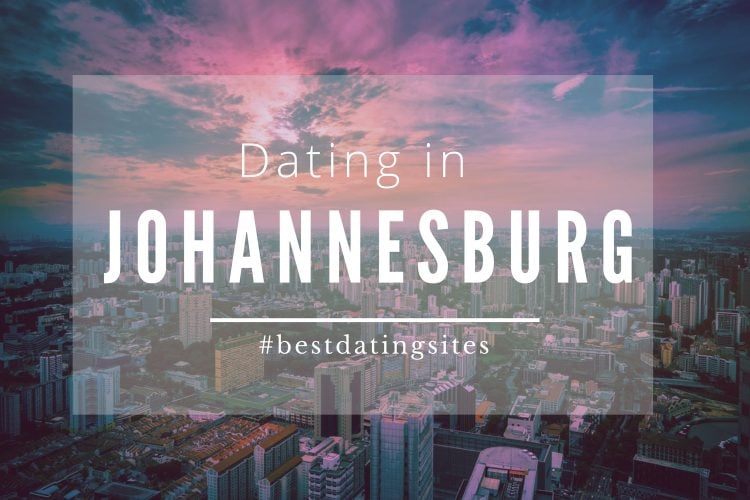 Johannesburg is a huge city and as such there are lots of things to do and lots of romantic spots and nice places to visit with your date.
However sometimes the more there is to choose, the harder it becomes to make an election!
That is why we have created a guide for you to give you some nice ideas about the best and most romantic spots of Johannesburg!
Discover the most romantic spots in Johannesburg and start enjoying romance and love!
Join EliteSingles for free and start meeting singles in Johannesburg!
# A romantic sunset by the Northcliff Tower
If you are looking for a breathtaking date, we recommend you the Northcliff Tower. It is probably the best place around to watch the sunset.
You'll be surrounded by natural beauty, amazing views and of course, your date. The best romantic setting you could ever dream about.
If you are planning to spend there the evening to watch the sunset, you could always bring a picnic with you. The ideal date is waiting for you!
# Saturday morning at the Neighbourgoods market
The Neighbourgoods Market: a great market that you'll find every Saturday from 9 am to 3 pm at 73 Juta St. A great plan for a Saturday date.
You could spend the morning wandering around the pretty market and stop or a meal.
A great place filled with dynamism and joy. A fantastic idea for a romantic date fun and exciting!
#Love, flowers and the beauty of nature at the Walter Sisulu Botanical Gardens
The Walter Sisulu Botanical Gardens is a nature reserve located at Roodepoort.
It will cost you R45 but it'll be definitely worth. A beautiful place to organize a great picnic with your date. You can watch waterfalls will you wander around this naturally beautiful place.
#Johannesburg dating scene: singles at the Radium Beerhall
If you are single in Johannesburg and you are looking for a great place to meet other singles, don't think twice: it's the Radium Beerhall.
A great place with live music. You'll be able to have some drinks, while you listen to some nice music, without having to feel awkward in a new bar.
EliteSingles is the most popular dating sites in Johannesburg, check it out!