Dating in Pretoria
Last Update : May 14, 2019 by Zoe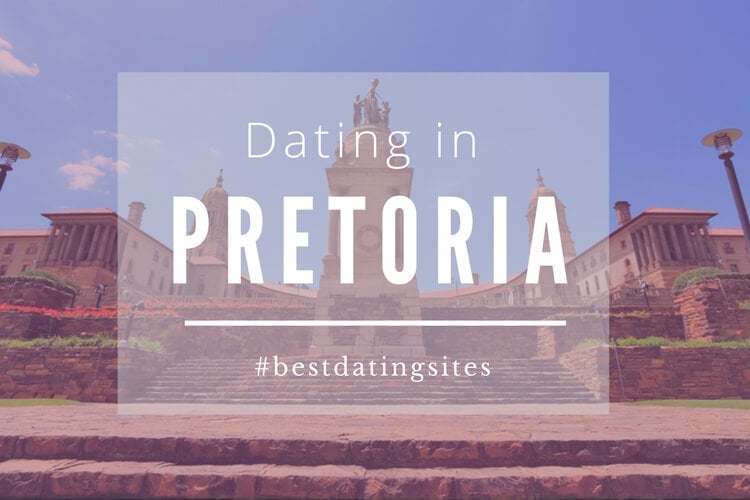 Pretoria is the executive capital and the academic city of South Africa.
A great city with lots of students and lots of activities to enjoy!
A young city in which you'll be able to meet new people every day.
Be2 is the most popular dating site for singles in Pretoria. Check it out!
Dynamic and very active, you can also find romance in Pretoria.
We will unveil for you the best places to organize a romantic date in Pretoria!
#A date with live music at the U-The Space
If you're looking to surprise your partner with a great date, we recommend you trying the U-the Space : you'll be able to enjoy live music and most importantly local bands!
A great place to have fun and enjoy the company of your partner.
# A romantic date with the sunset at Fort Klapperkop
Watching the sunset together is one of the most romantic experiences.
The fort klapperkop is one of the greatest spots to experience it With breathtaking views, you'll enjoy natural beauty, intimacy and lots of romance.
A great place to conquer the heart of your lover!
#Sharing the Pretoria's experience together: A date at the Hazel Food Market
The Hazel Food market is another great place in Pretoria to enjoy the whole experience of the city.
You can go for a stroll together, you'll see local bands, food stands, shops, etc. A romantic way of spending some time together while you get to know each other.
Pretoria is a great city, make sure to make the most of all its romantic places!
Whether you're single or you've just started to date somebody, Pretoria has all kind of activities so you can adapt the level of romance you think you and your date would enjoy.