Tips and Techniques for Women to Pull on Dating Sites
Joining a dating site is no longer a taboo these days. Single men, women and even couples all go online to get to know other people and maybe more. In the quest for simple pleasures, some want to test their sex appeal or just search for a soulmate. Women are increasingly in favour of trawling the internet to find a man. Their main motivation is the security aspect that online seduction has to offer and also being seduced behind the safety of a screen. Some won't go further than a few spurious virtual exchanges, whilst many are just waiting for Prince Charming before they take things further. Seducing a man on a dating site allows women to target what they really want, whether it just be flirting, a hedonistic adventure, or finding a great love.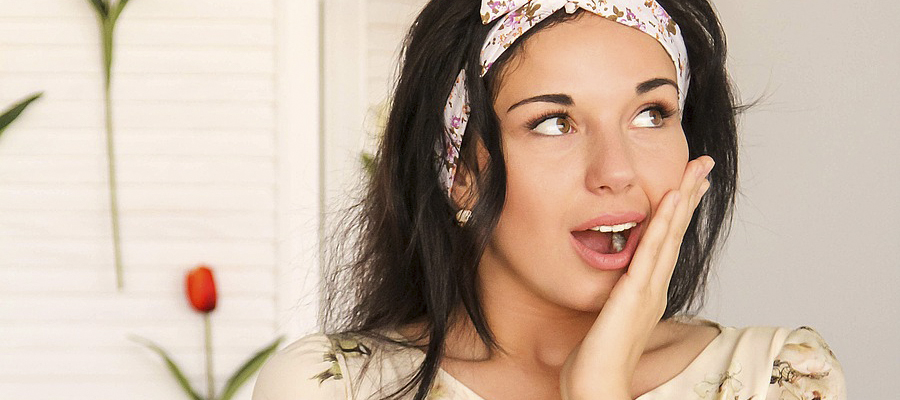 Learn more about "How to Seduce a Man on an Online Dating Site"