Creative ways to make her falling in love with you
Last Update : June 17, 2016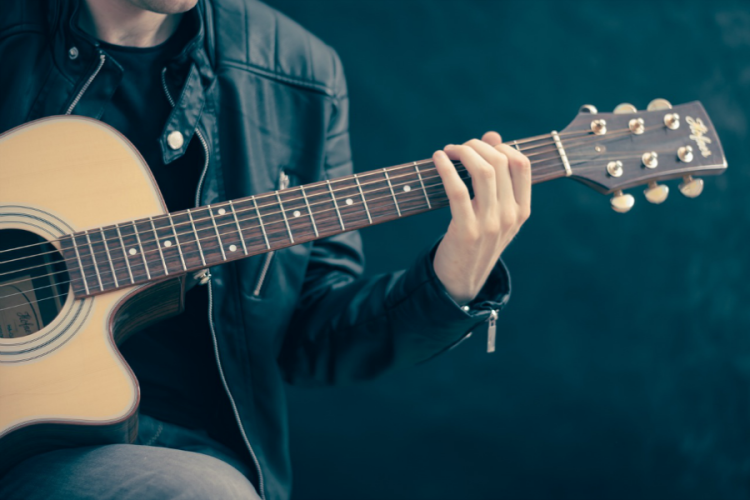 When it comes to dating, and relationships, the more original you are, the better it is.
Being spontaneous, and giving free rein to your creativity when you have been casually seeing someone for some time is crucial to make the relationship grow stronger.
It is never easy to move forward in your relationship, and take that step from "casual dating" to "being in a long-term commitment", so what is the best way to make that woman to completely fall in love, and get ready for something more serious?
Few weeks ago, a couple from Cape Town got engaged on stage at an Adele's concert, so keep in mind that when it comes to love the possibilities are endless, and usually surprising the other part will help you to get that desired "yes, I want to have a serious relationship with you".
Here are three original ways to subtly make that woman completely fall for you:
#Fortune cookie
Preparing a romantic dinner may seem a very conventional thing to do, but if you want your partner eating out of your hand, at the end of the evening, you can surprise him/her with one of these special crisps, and customize it in advance with the "we are destined to be always together" kind of message.
#Write a romantic song
Muse use to sing the lyrics: "My life, you electrify my life". Music can touch emotions, so writing a love song to a woman you have been dating for months, it is the perfect way to show that you are really interested in her in a more romantic way, and that she is the one to whom you want to have a more serious business with.
#QR code
If you are more of a techie guy, you can share some love by using a QR code to send an interactive letter, a romantic video or your special song. That will melt her heart for sure!