The rules of casual dating
Last Update : June 10, 2016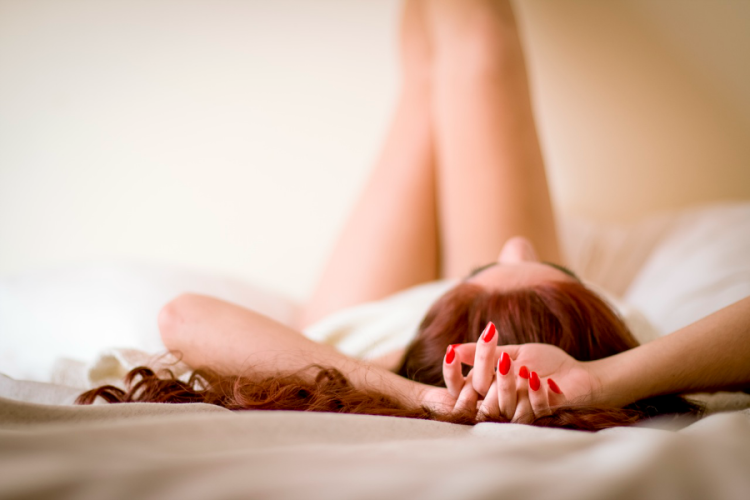 Being in a committed relationship has many advantages. Nothing compares to that feeling of having someone to cuddle with when you just had a very hard long day.
However, maybe you are at the point of your life where you prefer casual adventures, and date someone with no strings attached.
If you are searching for one-night stands in South Africa, or simply want to keep your options open when you go out on a date, without the pressure of extra commitments, you have many websites specialized in sporadic relationships to choose from.
One of the top platforms in that field is C-Date, which offers casual daters the possibility to meet open-minded singles (sometimes couples who are in open relationships as well) to chat, flirt, and to even play games.
When you find someone online who is looking for a casual encounter as well, then you should take into account certain rules to make it really work when the relationship goes offline.
#Set the goals.
One of the key aspects to make casual dating work is to make sure, from the start, that both of you are pursuing the same things, that have the same goals in mind.
You both would need to agree that your relationship is going to be open. You are not looking for anything serious, there are not commitments, so do not expect the other part to be completely involved.
There may times where one of you is dating multiple people, so the best is to be honest, and let the other person know in order to avoid future misunderstandings. A good idea in such cases also is to politely ask your casual partner to be STD tested before getting intimate, especially if you see any symptom.
Set some boundaries when it comes to communication, and physical issues. Talk sincerely if one crosses a line.
Finally, do not forget to keep it fun!
#Do not get emotional.
Casual dating is, as the name suggests, casual, so make sure you do not fall for your partner. Sometimes may be difficult if the attraction is not solely physical. What you can do when this happens is to stop seeing that person for some time, and if you find that you have strong feelings for him/her, then it is time to move one. After all, you do not want to end up heartbroken.
#Do not control.
You would need to learn to not be possessive or controlling with your partner. So if one of you is no 100% into it or wants to date other people, the last thing you need to do is to get jealous. Keep in mind that this is a non-exclusive relationship, so do not demand the other part something it was not agreed at the start.