How to date as a single parent
Last Update : October 4, 2016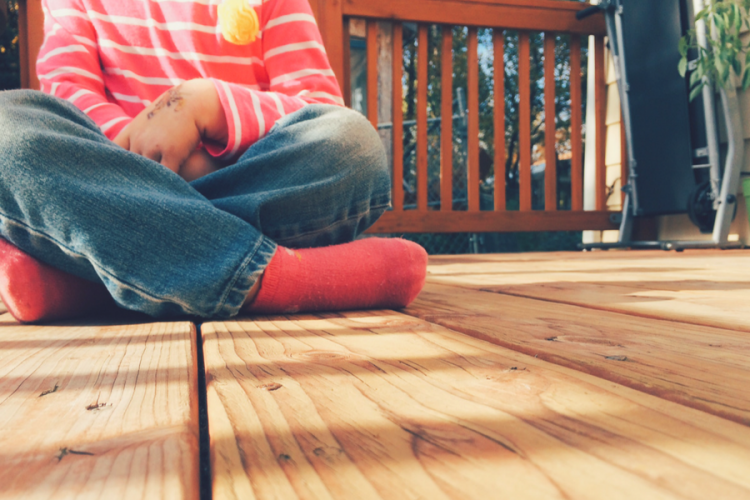 Being a single parent can become a complicated task… having to juggle between work, kids, activities. Time flies until the day you decide to stop for a moment and you take a strong determination to change your romantic life.
It s time to be back on the market… but how to date as a single parent ?
Freelance online dating : the benefits of dating from home
Finding the time to date seems to be one of the main challenges single parents have to face. While specialist insist on the necessity to put aside some « time just for you », single parents know that this is not always possible. As a single parent your life can become very scheduled and having to look for some space might become a very hard task.
That is why with the raise of the online dating websites, single parents have been able to welcome dating to their busy lives. Online dating websites are fairly easy to use and most of them offer you the possibility to opt to receive matches to your email.
Whether you prefer to scroll through some profiles at night time when your kids are asleep or to wait until the dating sites do their magic and you receive your possible matches to your mailbox, flirting can now be done through a digital platform. So can start conversations, get to know people, share your interests and if someone seems to be specially attractive and interesting to you…. You can start to have first dates.
Causal or serious dating : Unveiling your intentions from the beginning
We have agreed, the last thing you probably want to do as a single parent is to waste time. Time becomes precious the more responsibilities we have and as such, single parents needs to perfectly organize theirs.
That's why one of the first step when starting the adventure of the online dating is to think beforehand about your romantic expectations. Is it a casual romance you are looking for ? Or you think the moment has arrived to find somebody to start a long-term relationship with ?
Whichever your intentions are, it is very important that you target the right kind of dating website in order to be efficient. Some websites are specialized in casual dating, such as C-date in South-Africa, others on the other hand focus on helping singles to find serious relationships. This is the case of Zoosk or Elite Singles.
If you are honest with yourself and with your intentions, you'll be able to find the best dating website according to your expectations and you will therefore save a lot of precious time. Spared time that could be used to start romantic online conversations ?
Romance might be around the corner, you just have to start the engine of the online dating to know how far it can take you !